all we do
to keep you safe

FOOD SAFETY
Our team will work with you to customize menus and service. Only individual pre-packaged items will be offered.

AVOID CROWDING
In compliance with Government mandatory protocols.

KEEP 6' DISTANCE
Social distancing advised. Signage will aid directing protocol. Room set up will adhere to physical distancing guidelines.

USE HAND SANITIZER
Hand sanitizing stations are placed at key areas that are considered high-traffic or high-touch locations.

TEMPERATURE SCREENINGS
Our security team will conduct temperature checks and health questionnaires upon arrival to allow entry into the facilities.

WEAR A FACE COVERING
Face masks will be required. All personnel will be required to use a mask and any other necessary PPE.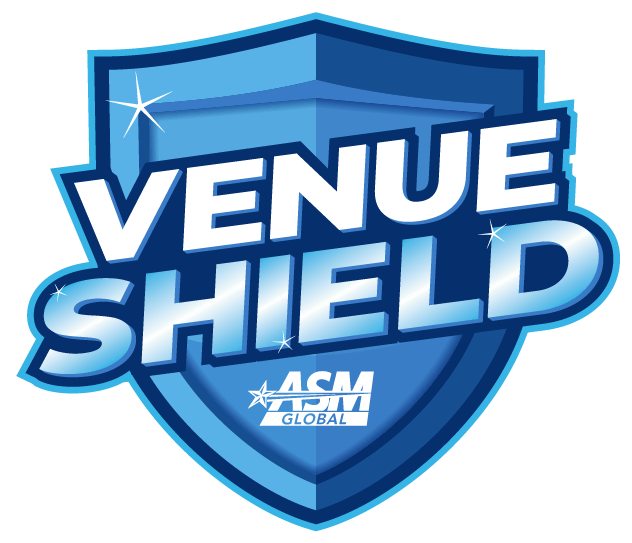 VenueShield is ASM Global's new proprietary environmental hygiene protocol developed in partnership AECOM and is being deployed at more than 325 ASM Global facilities worldwide.
 The VenueShield program offers best practices across work streams related to environmental hygiene, food service, customer journey, talent, public awareness, and technology and equipment, including state-of-the-art standard operating procedures (SOPs) for environmental hygiene.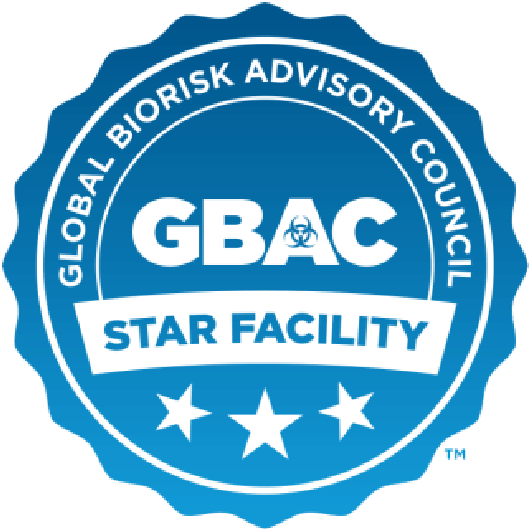 PRCC has obtained the GBAC STAR Facility Accreditation as of September 2020
 Issued by the Global Biorisk Advisory Council, a division of the Worldwide Cleaning Industry Association (ISSA), GBAC STAR is the gold standard of prepared facilities. This accreditation means that a facility has established and maintained a cleaning, disinfection, and infectious disease prevention program to minimize risks associated with infectious agents like the
novel coronavirus.